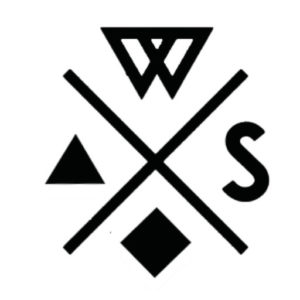 The Wayward Strangers are an alternative rock band from New York City's Forgotten Borough, Staten Island. Founded in Tom and Anthony Aquino's basement in 2015, The Wayward Strangers quickly developed chemistry and began developing their first EP. With deep chilling verses and catchy exciting choruses the crowd always seems to come alive.
Taking inspiration from Kings of Leon, Neon Trees, and the Foo Fighters while always keeping the bands roots of Jazz involved, The Wayward Strangers leave the crowd with songs to hum long after they have left the venue. The Wayward Strangers blend an electrifying guitar and keyboard thats gives a backdrop to bone chilling bass fills and perfectly placed drums.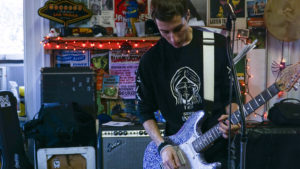 These all come together to marry the heartfelt vocals that will have the crowd always wanting more. Having started off playing house parties, The Wayward Strangers have graduated to venues such as the Studio at Webster Hall, The Delancey, The Westchester Preforming Arts Center, Hunter College and The Mermaid Club.
---
Follow the band on twitter and instagram for regular updates and check out our music on iTunes, Soundcloud, and YouTube